A round up of all the latest tips and tricks in beauty.
Triona's Top Trends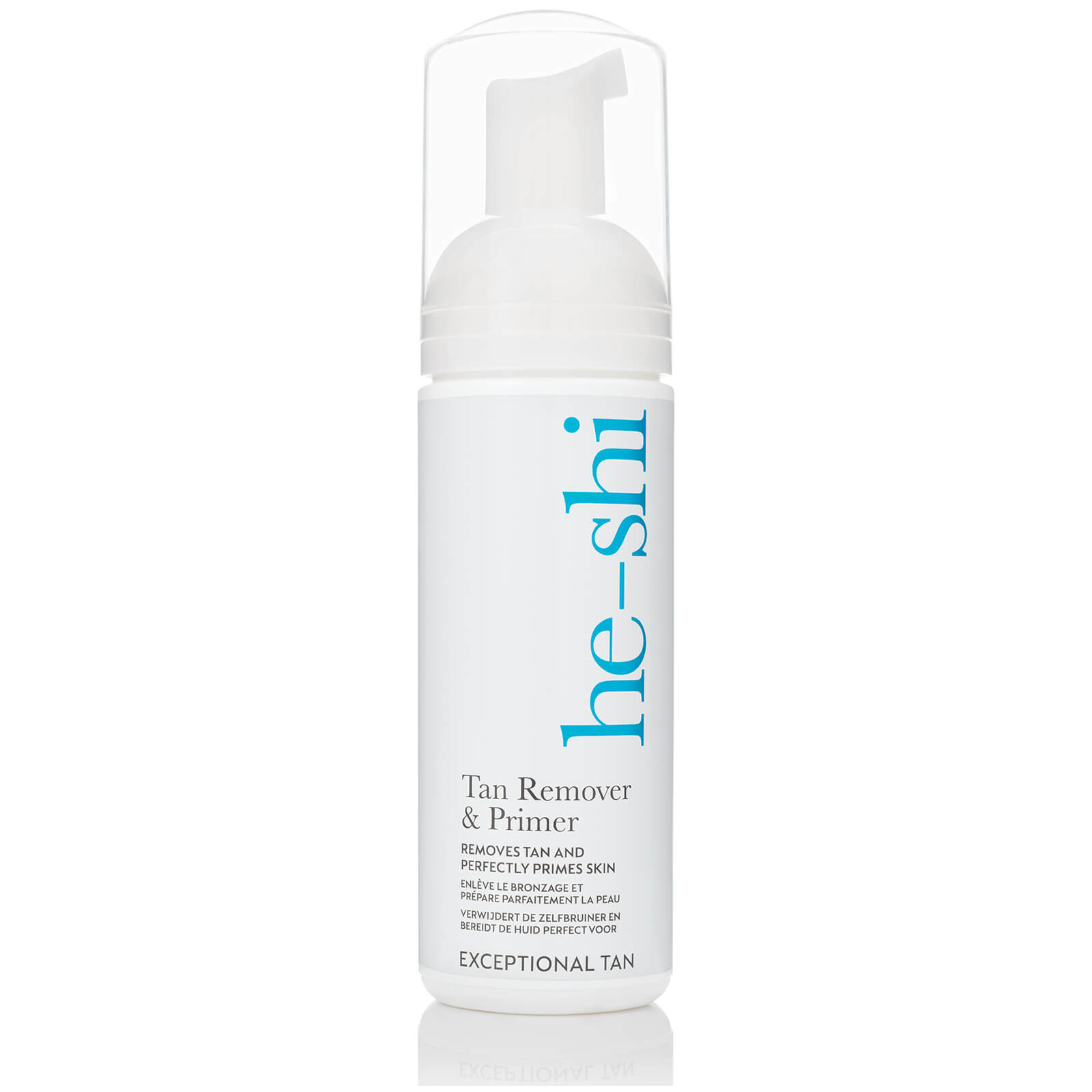 It's regatta season down here in West Cork right now. We has Schull Regetta last weekend where, once again, I was making use of the MC in my name. I actually can't believe it's the middle of August already! So yeah, the end of summer is approaching and as the warmer days fade, your skincare regime needs to change with the seasons. Most of us are trying to prolong our tanned complexion and Lancaster Tan Maximiser, €28, is a repairing after sun moisturiser that will naturally prolong your tan for one month. Ideal for those with sensitive skin, it smells divine, reduced redness and irritation and you won't have to worry about peeling. Win!
He-Shi, Irelands first self-tanning brand – which is totally vegan and cruelty-free btw – is also an option to keep your tanned complexion from fading. He-Shi Tan Remover and Primer, €19.50, transforms your pre-tanning routine into a skincare indulgence. The mousse is infused with grape, passion fruit and pineapple fruit acids and enzymes. These enzymes exfoliate any dead skin cells and give you a brighter complexion and super-hydrated skin. And if you need to get stubborn tan off, He-Shi Exfoliating Gloves, €5.25, should be your go-to.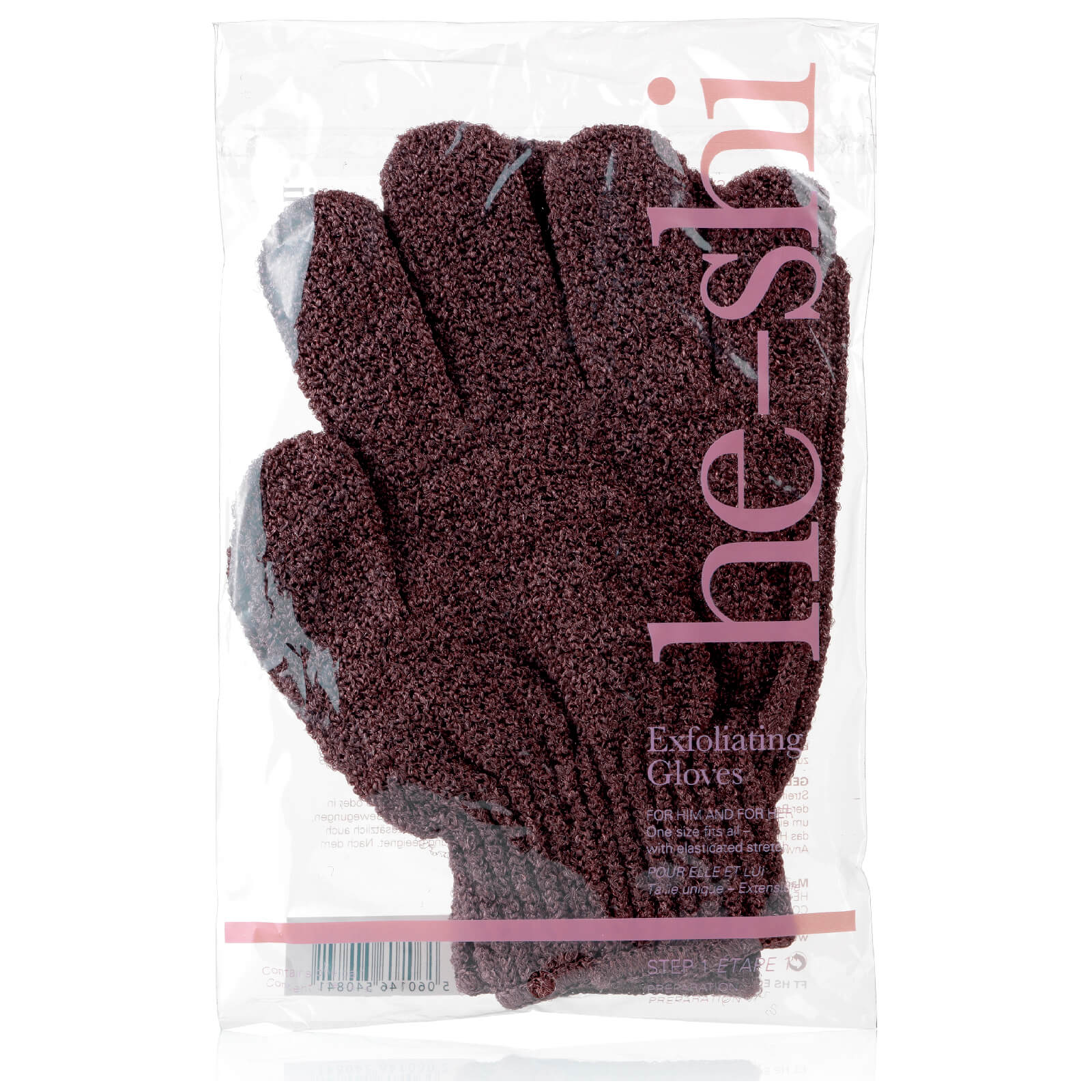 Most Wanted
I'm in West Cork at the mo and I love how people say Charlotte Tilssssbury – we do like putting extra ssss into a word! Speaking of extending things, Charlotte Tilbury has added to her Pillow Talk collection with Pillow Talk Diamonds Lipstick, €28. The famous nude-pink shades now come with a glittering wet-shine finish for extra glam. They are sparkle-tastic and now available exclusively on charlottetilbury.com and in stores from September 25th.
Kiehl's in Town
Calling all Limerick Ladies! Kiehl's has opened in Brown Thomas on O'Connell Street in Limerick. FYI, Kiehl's is also available online now as well, at brownthomas.com. Kiehl's – Kendall Jenner is a fan –  was founded in New York's East Village neighbourhood more than 160 years ago. This new concession in BT's is a modern take on classic Kiehl's – its a nod to Kiehl's original flagship New York store and ha  a real 'Big Apple' atmosphere. The store will also offer the brand's longstanding 'try before you by' policy as well as a 100pc money-back guarantee on all purchases. As for the samples they give you when you buy something…
See brownthomas.com
Perfect Purity
I'm a fan of anything natural, so Valmont Skincare, which is available at Skin by Olga in Donnybrook, brings it back to the most basic beauty staple – water. The brand has launched Purity, a line of cleansing treatments – the products target the skins ecosystem with the help of microbiota. The cleanser comprises Swiss glacial spring water and selected probiotics. The chic cleansers come in nine different textures, and will make your cleansing ritual the most relaxing part of your day. See skinbyolga.ie  
Triona's Trick
Is your hair feeling the effects of summer and styling products? Shampoo your hair, then run a through half-and-half mix of apple cider vinegar and water. Leave it in for 10 minutes before conditioning your hair, and voila!
Cult Product
I'mall about multi-purpose products, so the new Giorgio Armani Colour Sketcher pencils, €35, are a must! They are formulated to glide effortlessly onto lips and cheeks, are perfectly blendable, and have a twist-up that I love, and give a satin-sheen finish. The shape of the pencil is ideal for lining and filling in your lips, and the style of the pencils make the whole thing feel rather artistic, really.