A round up of all the best beauty bits and haircare hits.
Triona's Top Trends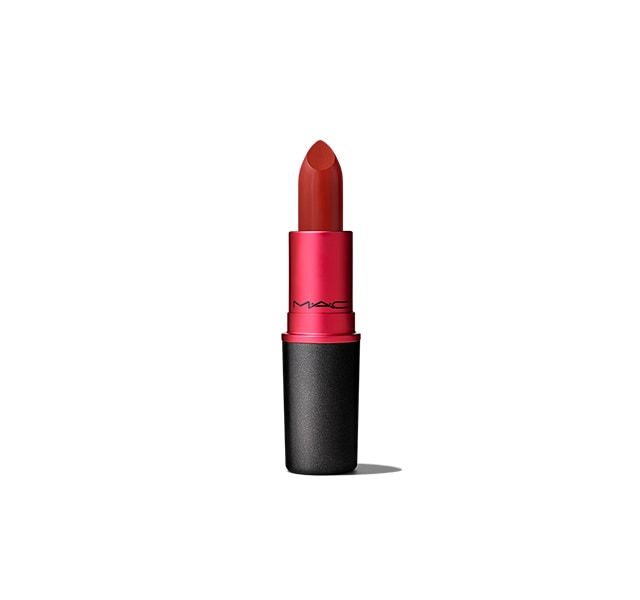 Some beauty brands go beyond just making you look good.
Take Mac, for example. Since 1994, when Mac Viva Glam lipstick was launched, 100pc of its purchase price has gone to the Mac Aids Fund, helping women, men and children affected by HIV and Aids. Since 2007, almost 4m has gone to Irish organisations. I remember the first launch in Brown Thomas in Dublin, with RuPaul. Such excitement! Pamela Anderson and Linda Evangelista were just two of the other celebs that came to Ireland to help promote the cause and yes, of course, Paul McCartney played with them too. Mac has re-released Viva Glam Lipstick, €20, in its original red shade to celebrate it's 25th anniversary. It's available now at Brown Thomas and Arnotts.
Jo Malone London has partnered with Pieta House with its new limited edition Lily of the Valley and Ivy Candle, €53, Brown Thomas and Arnotts. Pieta House provides free support services for anyone who is thinking about suicide, those engaging in self-harm and anyone impacted by ten loss of someone to suicide. So self-gifting one of these isn't just self-care, its helping to care for others as well.
Most Wanted
They say good things come to those who wait. So that's why I'm always late! Don't be late to the party with this brand – Casmara. It's a super brand, with products that truly perform, and has concentrated serums to suit everyone. The Casmara Rose D-Tox Super Concentrate, €48, is perfect for dull and stressed skin, while the Power Lift 4D Super Concentrate, €58, is a firming and anti-aging formula to help redefine facial contours. Finally, the Night Cure Super Concentrate, €65, is ultra rejuvenating.
'Clean' Haircare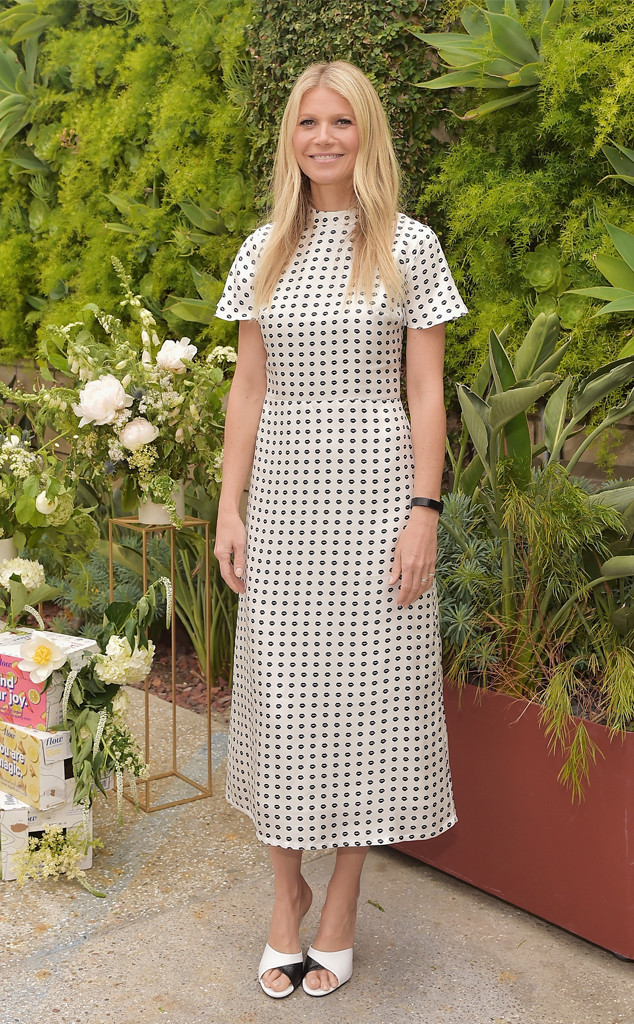 Way, way before 'clean beauty' was a thing, Aveda was pioneering all things green and environmentally friendly, a ethos that Gwyneth Paltrow now preaches. Following the success of the Aveda Blow Dry Bar at the Brown Thomas Beauty Lounge, it gives me great pleasure to that Aveda is now offering the full salon experience – blow-dries, expert cutting and damage free colour services! Its a one-stop shop for all things high-performance and responsible haircare – driven by nature.
Aveda Blow Dry Bar, tel (01) 617-1172or email brautylounge@brownthomas.ie. 
Stand Up!
Energy flows where attention goes is what I like to tell my two little kiddies, Mx and Mini,. I'm usually preaching this as I try not to stand on Lego bricks or Barbie's, as I get the kids to stand to attention before we attempt to tackle the toy box situation. I have hassle trying to keep my make-up in line, so the new Blank Canvas Standee, €20, see blankcanvascosmetics.com, is a compact, upright brush holder – it can hold 10 – to 20 brushes, depending on their size and shape, and it makes it easy to organise and protect them.
Triona's Trick
New sandals are notoriously naughty for rubbing feet and causing blisters. Simply apply some deodorant on your feet – it will act as  a barrier, protecting your skin from friction.
Cult Product
'You carry so much love in your heart, give some to yourself.' Damn! That's good advice. I wish someone had told me that when  was going through hell all those years ago. So for anyone in the same sitch, it's all about #selfcare these days. Too Faced Damn Girl,€24, Debenhams.ie, is a new mascara that absolutely lives up to its name. It's damn good, and it's my latest self-gift for lush lashes!